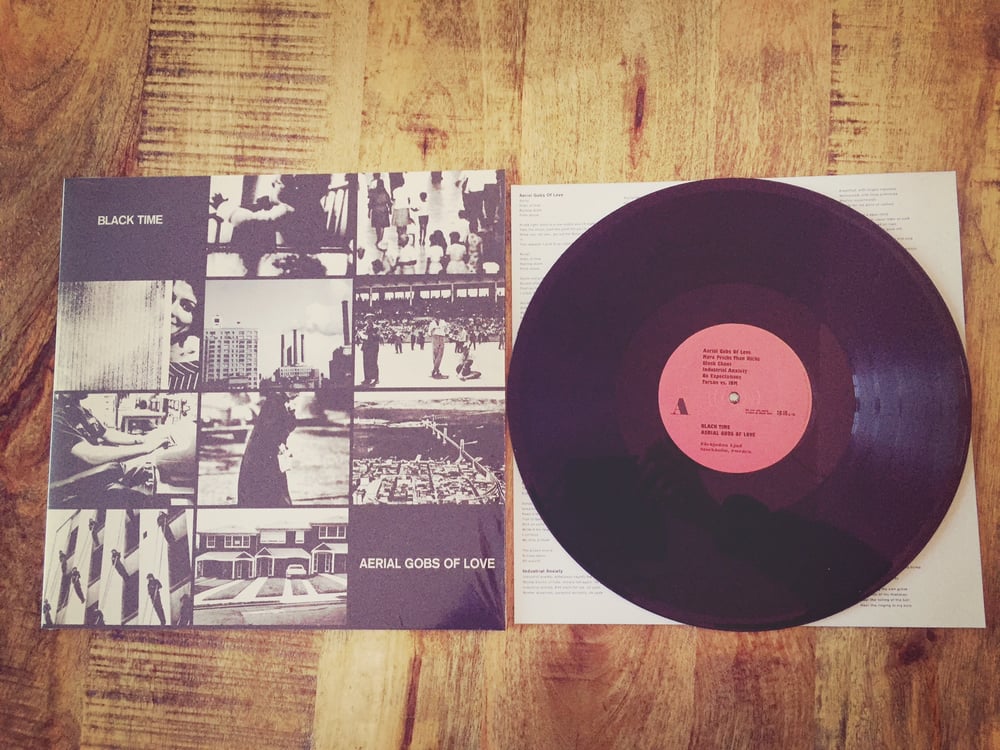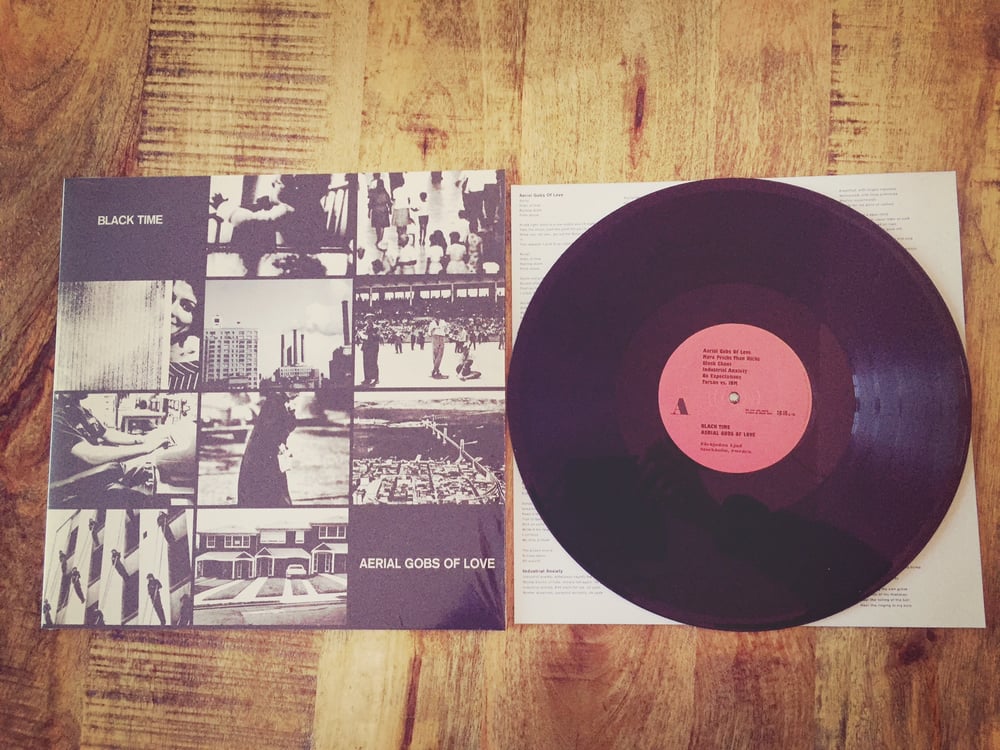 Black Time - Aerial Gobs Of Love
120,00kr / Sold Out
The "heavy vampire sound" is back! Black Time lives on forever in the heavenly garage. Tangles of wires and old drum machines plugged into buzzing amplifiers, burning funeral pyre of 60s catalogue guitars. They're living dead corpses going through rock & roll motions, faded out echos of Lemmy Caution's foggy notions.
This is Black Time's 4th full length called "Aerial Gobs of Love". Out now on Förbjudna Ljud. Bad vibes rarely sound this good!
GET IT BEFORE ITS TOO LATE. ALL BLACK VINYL.
Tracklist:
Side A
1. Aerial Gobs Of Love
2. More Pricks Than Kicks
3. Black Chant
4. Industrial Anxiety
5. No Expectations
6. Tarzan Vs. IBM
Side B
7. Flakes
8. The Winged Serpent
9. Aerial Dub
10. Cave Paintings
11. Tolling Of The Bell
Listen here: https://soundcloud.com/f-rbjudna-ljud/black-time-more-pricks-than-kicks-ljud-1201

Usually ships within 2-3 days!